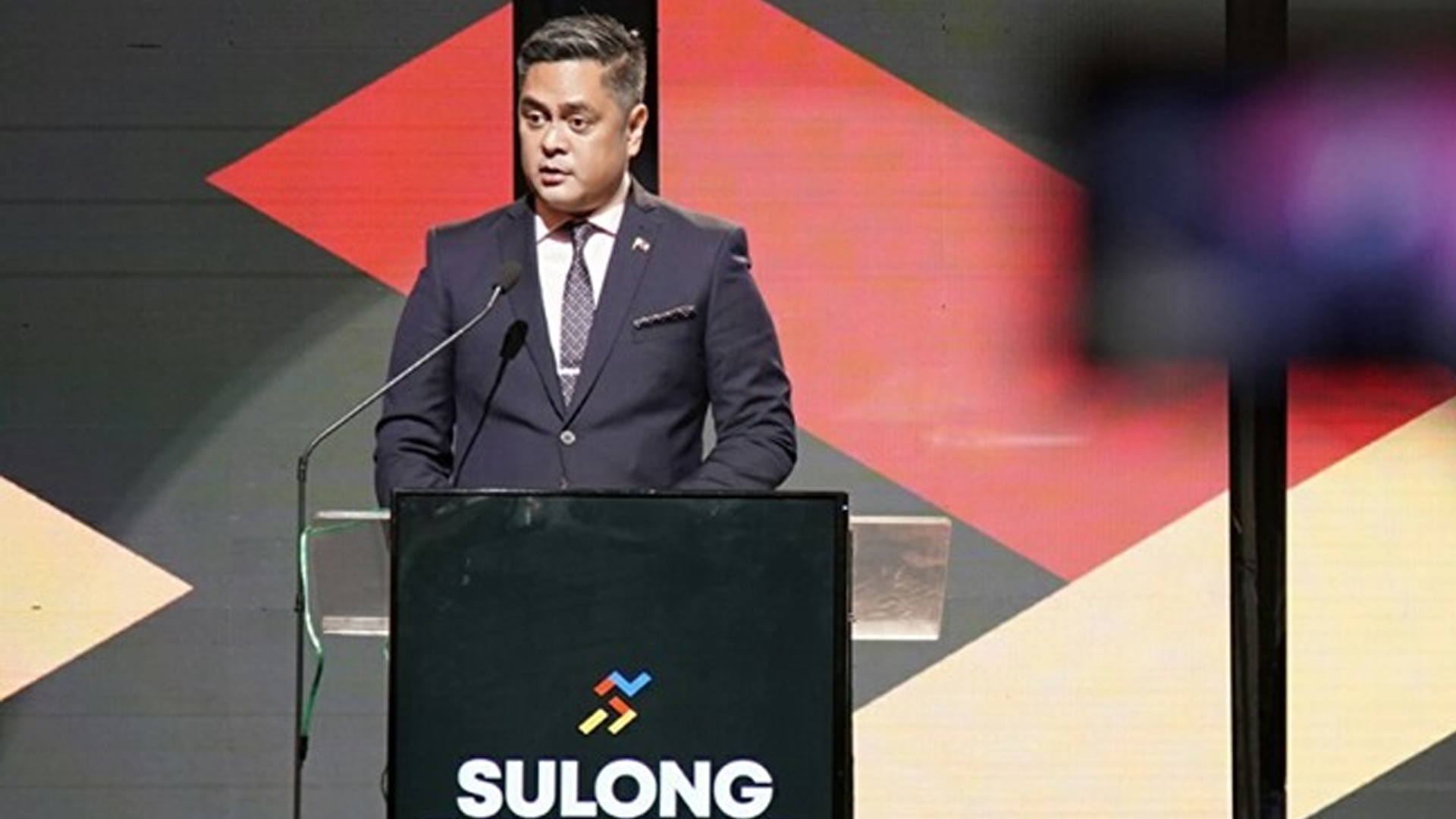 The first regional town hall meeting, dubbed as "Dagyaw 2019" was conducted as part of the Duterte administration's continuing efforts to bring government services closer to the people.
The event, held at the Bren Z. Guiao Convention Center, served as perfect venue to inform the local officials and residents of Central Luzon on the accomplishments of the administration as well as the ongoing projects and programs of various government agencies.
Department of the Interior and Local Government (DILG) Undersecretary Jonathan Malaya, in his opening remarks, said the Dagyaw is a campaign of the government initiating a productive, valuable and sincere dialogue between the government and the citizenry.
"As co-chair of the Participatory Governance Cluster, we know in the DILG how big is our responsibility to make the connection of the government to the people stronger," Malaya said.
Aside from the DILG, other government agencies that took part in the first Dagyaw event here were the Departments of Agriculture (DA); Health (DOH); Public Works and Highways (DPWH); and Budget and Management (DBM).
Agriculture Undersecretary Ariel Cayanan discussed the Rice Tariffication Law and other issues concerning the agricultural sector.
DOH Regional Director Cesar Cassion, on the other hand, explained the Universal Health Care law and other medical and health services being offered by the department.
DPWH Assistant Regional Director Loreta Malaluan, for her part, explained the government's massive infrastructure projects under the "Build, Build, Build" program.
Malaluan likewise enumerated the department's various ongoing projects in the region such as the Capas-Botolan Road, Bagac-Mariveles Road, Lubao-Guagua-Minalin-Sto. Tomas Road and the San Rafael-San Ildefonso-San Miguel Bypass Road.
Meanwhile, Presidential Communications Operations Office (PCOO) Secretary Martin Andanar, in his speech, highlighted the Duterte administration's Freedom of Information (FOI) program.
"My office, the PCOO, joins the rest of the Cabinet secretaries in the engagement utilizing the executive order signed by our President, the Freedom of Information, which opens to the people the documents and data of the entire executive departments except those involving highly-classified national security matters," he said.
Andanar said through the FOI, the work of the government becomes properly accessible, transparent for scrutiny and relevant for informative needs.
With the theme, "Bringing Government Closer to the Citizens", Dagyaw 2019 was organized in preparation for the fourth State of the Nation Address (SONA) of President Rodrigo Duterte. (PNA)
Photo Credit: facebook.com/pcoogov