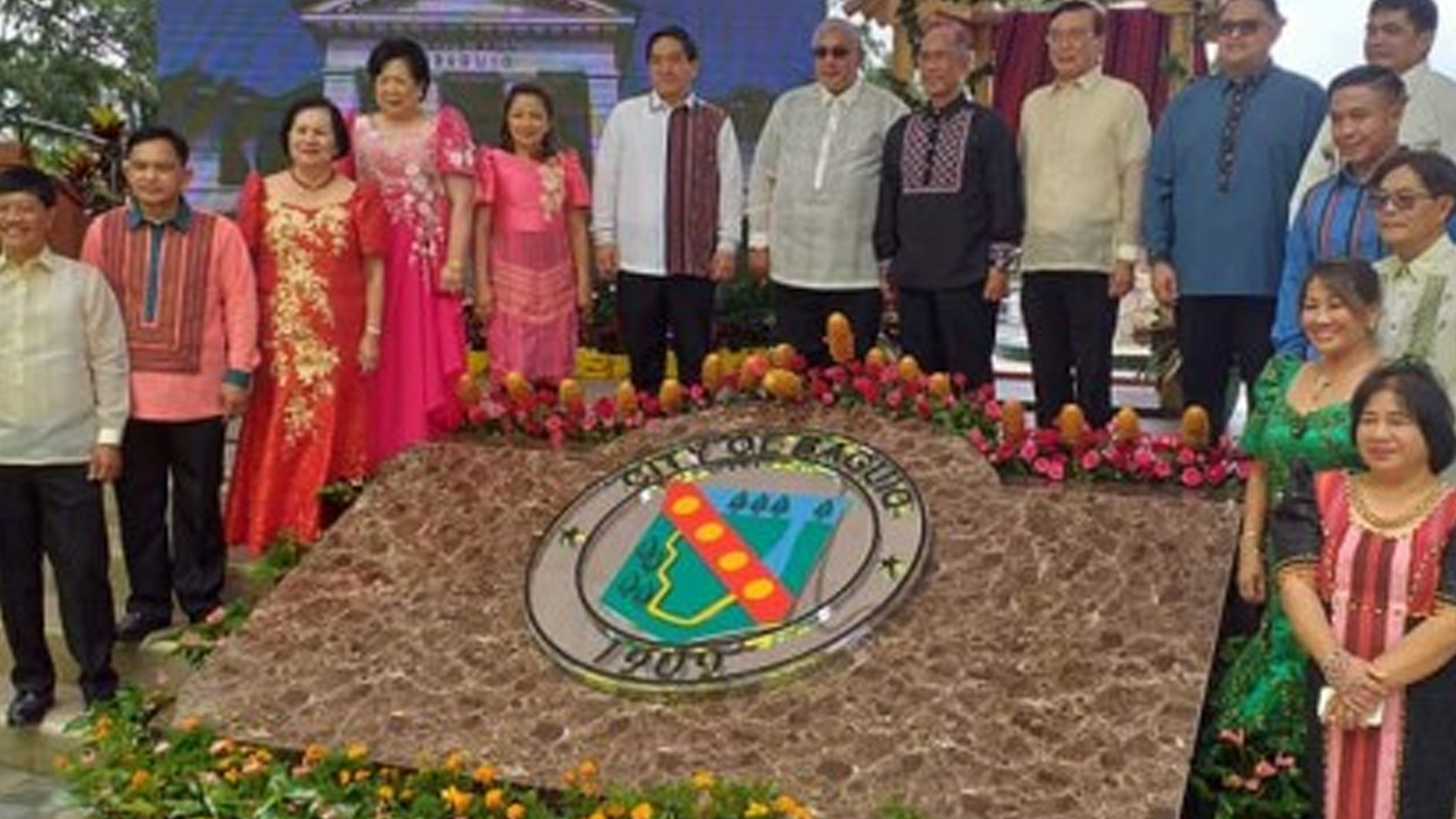 Mayor Benjamin Magalong has given gambling operators barely 13 hours to cease from operating here.
In his speech after taking his oath of office at the Baguio City Hall grounds on Sunday, Magalong said "all illegal gambling activities in the City shall cease to operate starting July 1."
One of the marching orders of the new mayor to the police is "zero tolerance to illegal gambling activities". Magalong's order was met with a standing ovation from hundreds who came to see the "bright new boy" of Baguio's political scene.
"The administrative order for these directives will be issued forthwith to put forward our policy on public transparency and accountability," Magalong said in his speech.
In an interview with media after the oath-taking ceremony, Magalong expressed his disgust over gambling operators who have apparently ran "amok" in the past and even "directed" the city's political landscape with candidates who have their backing getting into office.
Magalong said that it will be up to the Baguio City Police Office to implement the directive saying that he has authority over them, if not, he said "they will answer to me."
"Truly, I am honored to serve Baguio, and will be happy beyond measure to work hand-in-hand with each and every one. I know that deep in your heart, you wish no less than an exemplary performance to define our tenure," he said.
Regional Trial Court Executive Judge Mia Cawed administered Magalong's oath of office.
Also sworn in were councilors Joel Alangsab, Benny Bomogao, Betty Lourdes Tabanda, Elaine Sembrano, Mylen Yaranon, Isabelo Cosalan Jr., Francisco Roberto Ortega VI, Arthur Allad-iw, Vladimir Cayabas, Fred Bagbagen, Lilia Farias, and Phillian Weygan–Allan.
Cayabas is the only first-time councilor, while Tabanda, Cosalan, Bagbagen and Weygan–Allan are returning after at least one-term absence. (PNA)