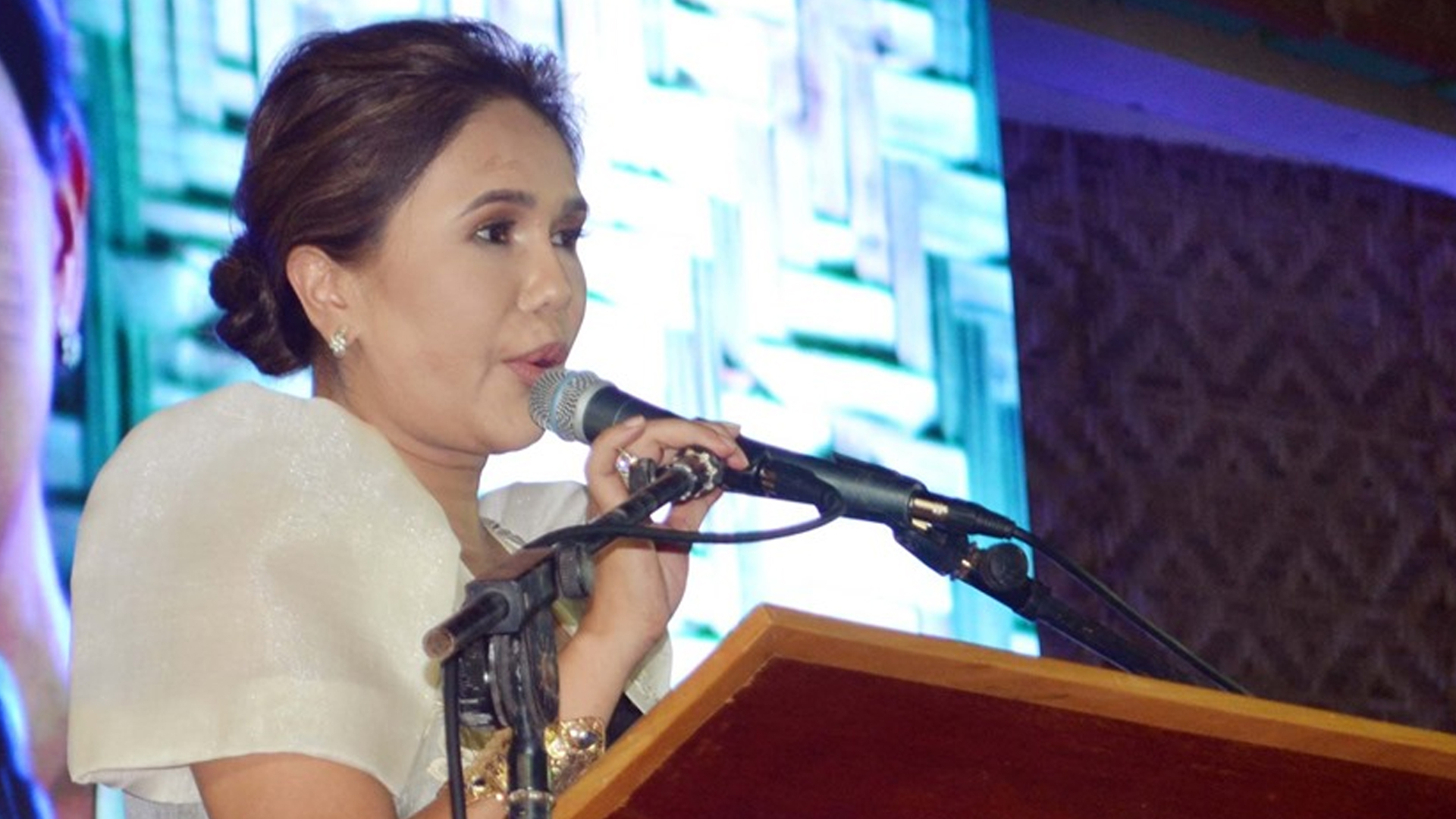 North Cotabato Governor and League of Governors Region 12 president, Nancy Catamco, urged her fellow governors to start a "buy local rice campaign" in an effort to help Filipino rice farmers.
Catamco said in a statement that local leaders should start a massive campaign that will encourage consumers to patronize locally milled rice instead of buying imported rice.
This, as rice farmers in the country have started complaining about the influx of imported rice that greatly affected even the price of unhusked rice.
Palay price has plummeted to an all time low of P12 per kilo.
Catamaco added that by buying locally milled rice, Filipino farmers will be assured of income amid the influx of cheap imported rice in the market because of the Rice Tarrification Law.
"There is a sense of nationalism there when you buy every kilo of local rice as every time we buy rice produced by our local farmers, they will have the money to gain back their investments in farming," she said.
Catamco said helping farmers earn a living will also help the economy.
"When a farmer buy fish in the market, the fish vendor will also have an income and can buy groceries, buy the produce of vegetable and RTW vendors and all of them will have the income, which in turn they will use to buy the produce of our local farmers," she said. "We can spur the local economy by just buying the locally grown rice instead of the imported ones."
Catamco said while nobody can stop the Rice Tarrification law by just protesting, people can do a lot to help farmers survive.
"We cannot go against that Rice Tarrification Law because we can be legally accountable if we will stop the sale of imported rice in the local market, but being an elected official, I have this moral responsibility to my farmers to help them without violating the Rice Tarrification Law," she added.
Catamco said she will also be asking the Sangguniang Panlalawigan of North Cotabato to pass an ordinance that will require wet markets and department stores to allot space for locally made products, as her administration will start the aggressive "Buy North Cotabato-Made Products" campaign. (PR)
Photo Credit: facebook.com/GovNancyACatamco