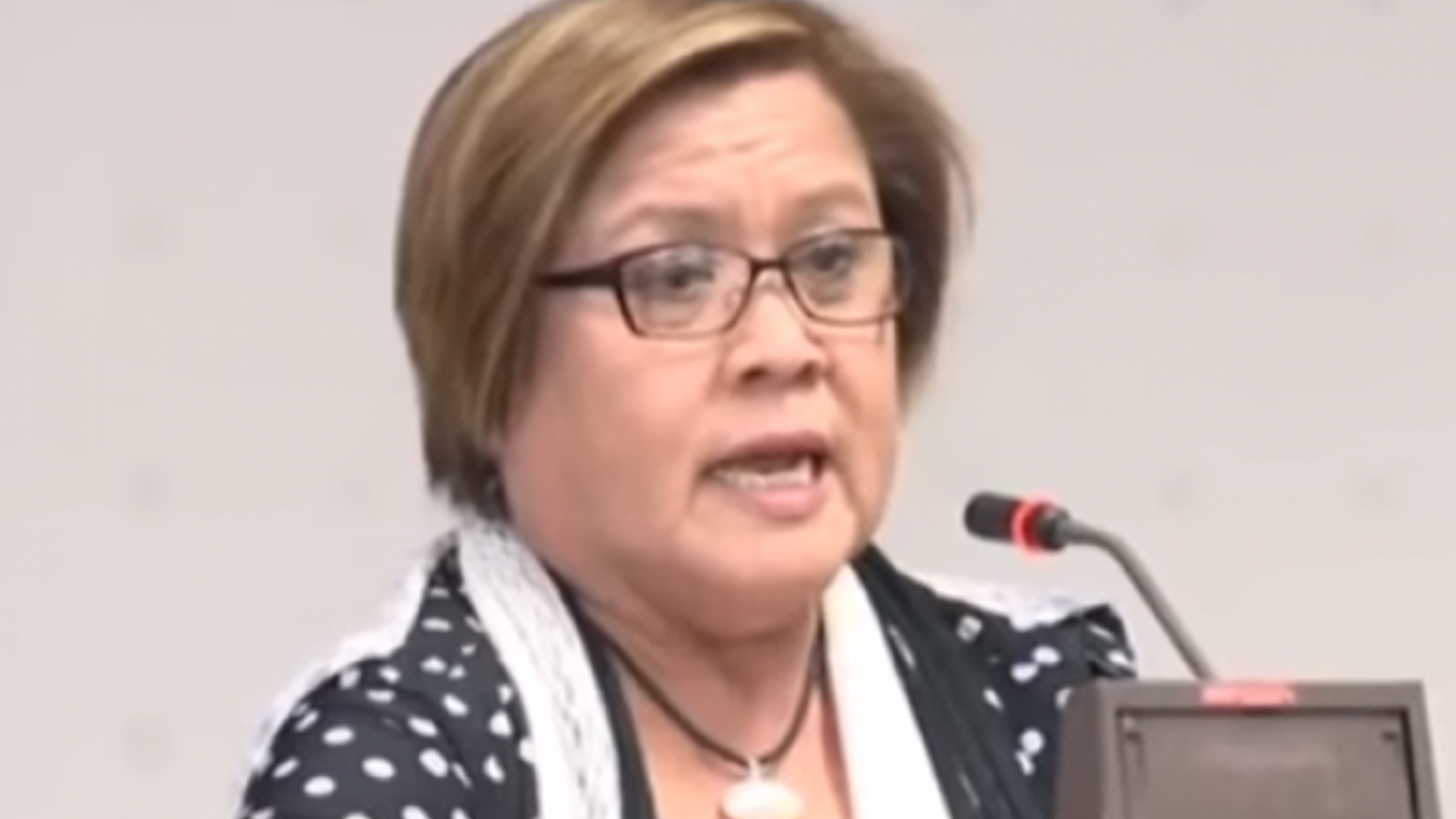 Senator Leila M. de Lima has filed a bill seeking to strengthen the independence of the country's justice institutions by removing the authority from the local government units (LGUs) to provide discretionary allowances to judges and public prosecutors.
In filing Senate Bill (SB) No. 782, De Lima said it is high time for Congress to affirm its commitment in providing for a strong and independent judicial system as more politicians exert extra pressure against the country's court officials
"The discretionary allowance to national government officials stationed in local government units has been, in many
situations, used by local governments to exercise political patronage over such officials," she said.
"This is especially dangerous to judges and public prosecutors because they may be placed in a position in which they have to rule on or prosecute a case against said LGUs or their officials," she added.
The lady Senator from Bicol added that another unintended effect of the discretionary allowance to the judges and public prosecutors is that qualified candidates tend to prioritize more affluent LGUs who provide more allowance.
"The less fortunate LGUs tend to have a hard time attracting judges and public prosecutors," De Lima, a former justice secretary, pointed out.
Under SB. No. 782, to be known as the "Justice Institutions Independence Protection Act," a Justice System Independence Allowance, which is 10 percent of their basic monthly salary, shall be given to the judges and public prosecutors stationed in the LGUs to offset their lost income.
"The Justice Institution Independence Allowance for covered officials shall not be subject to tax," De Lima, chairperson of Senate Committee on Social Justice, Welfare and Rural Development, noted.
To prevent any possible conflict with LGUs involving occupancy, De Lima's measure requires the Supreme Court and the Department of Justice to prepare a comprehensive plan to transfer their offices out of any building or facility owned by LGUs.
Last July, De Lima filed SB No. 624 which seeks to grant hazard pay for justice sector officials who face life-threatening dangers for fulfilling their mandate, including handling criminal cases and being assigned to conflict or disaster areas.
Photo Credit: facebook.com/leiladelimaofficial