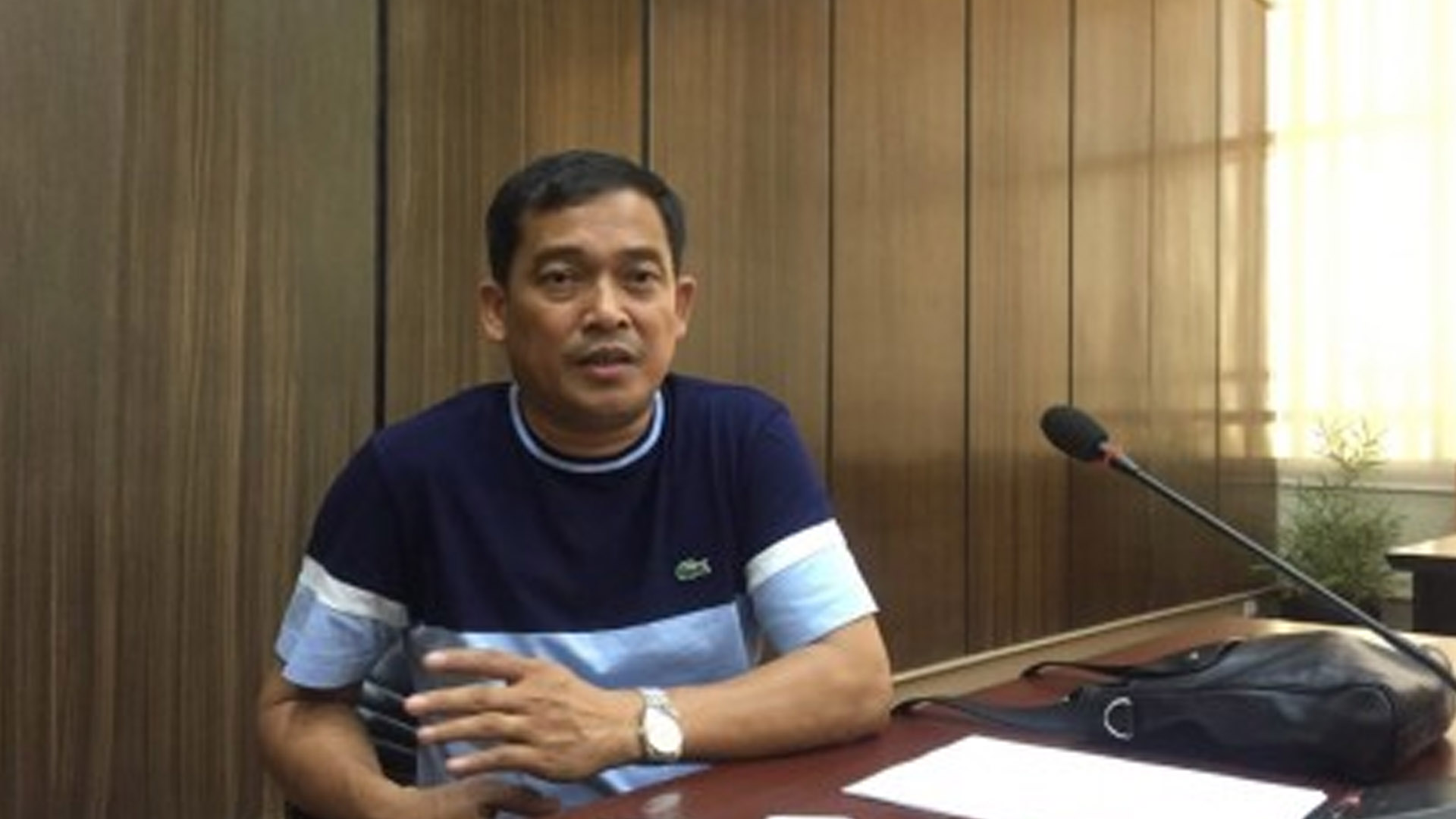 Davao del Norte Governor Edwin Jubahib has urged people who have put their money in various investment schemes to come out in the open and file charges against the operators and owners of these unscrupulous companies.
In an interview, the governor expressed concern on the increasing number of complainants coming to his office to ask for help.
He said he gave a marching order to the Provincial Prosecutor's Office (PPO) to prioritize cases involving the said investment schemes.
Jubahib stressed the need to file charges against the operators for the authorities to issue a warrant of arrest and hold departure order against those involved in said schemes.
"We have invited the operators and officials of this investment schemes, but nobody showed in the office," he said.
He added that they are closely coordinating with the Philippine National Police, National Bureau of Investigation, and even the Armed Forces of the Philippines to assist the complainants.
"I want to make sure that the victims will get their money. We are hoping to gather more complainants so that we can file large scale estafa against these scammers," he stressed.
The governor reminded the public to refrain from getting involved in investment schemes to avoid being duped.
"I will see to it that these problems will soon be addressed," Jubahib said.
Meanwhile, some 26 cases have been filed against chief executive officers, operators, traders, coordinators and agents of investment schemes in Davao Region based on the data from the Regional Investigation and Detection Management Division of Police Regional Office-11.
In this province, nine investment schemes are now dealing with the law as 56 investors have already filed complaints against them.
Among the cases filed were large scale or syndicated estafa, and violation of Batas Pambansa 22 and Article 315 of the Revised Penal Code in relation to Presidential Decree 1689.
More than 50 investment companies sprouted in this province particularly in this city in recent years, almost all of which have been closed following President Rodrigo Duterte's crackdown order on dubious investment schemes. (PNA)