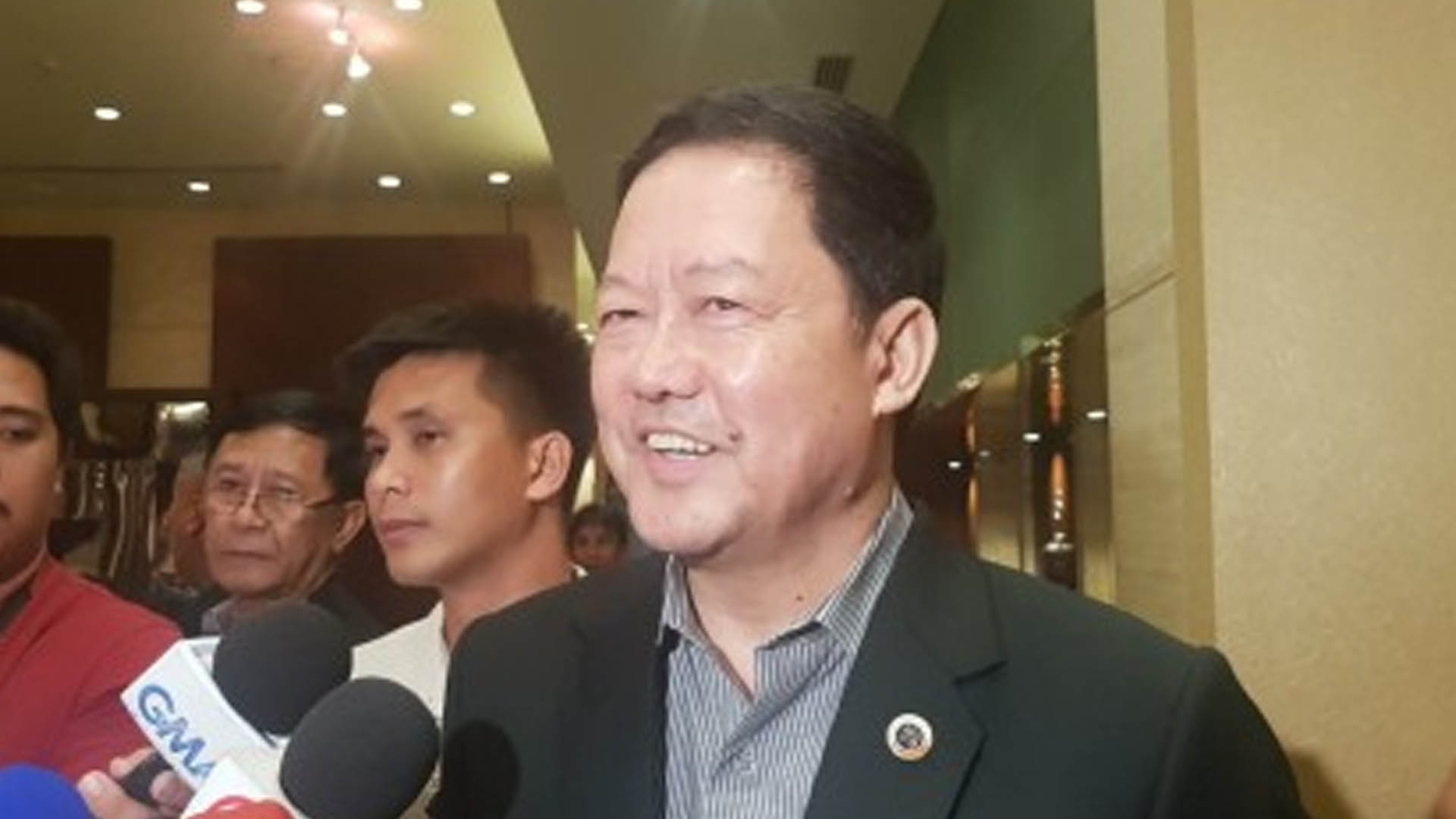 The Department of Justice (DOJ) welcomes moves to conduct a lifestyle check on public officials as part of Malacañang's crackdown on corruption.
"That's very good. I welcome that. As a matter of fact, especially for me, until now, sa Bulacan pa ko umuuwi (I still travel home to Bulacan)," Justice Secretary Menardo Guevarra said in jest when asked for his comment on the proposal Thursday.
He, however, underscored that there are a number of government officials and employees who are well-off even before they joined public service.
"That's okay. I guess that's very healthy exercise and that will dispel any doubts about the integrity of the Cabinet members but let me tell you that some of these Cabinet members are actually wealthy even before they joined the government service. Kaya wag nating ipagtaka kung bakit anlaki ng kanilang (That is why we should not be surprised why they have a big) net worth. They are already wealthy before they joined the government," Guevarra added.
The Presidential Anti-Corruption Commission earlier said a "lifestyle check" is being undertaken on at least 200 government officials from the Bureau of Customs, Department of Public Works and Highways, Department of Environment and Natural Resources, and the Bureau of Internal Revenue.
PACC Commissioner Greco Belgica said the reviews will be finished by the end of the year. (PNA)