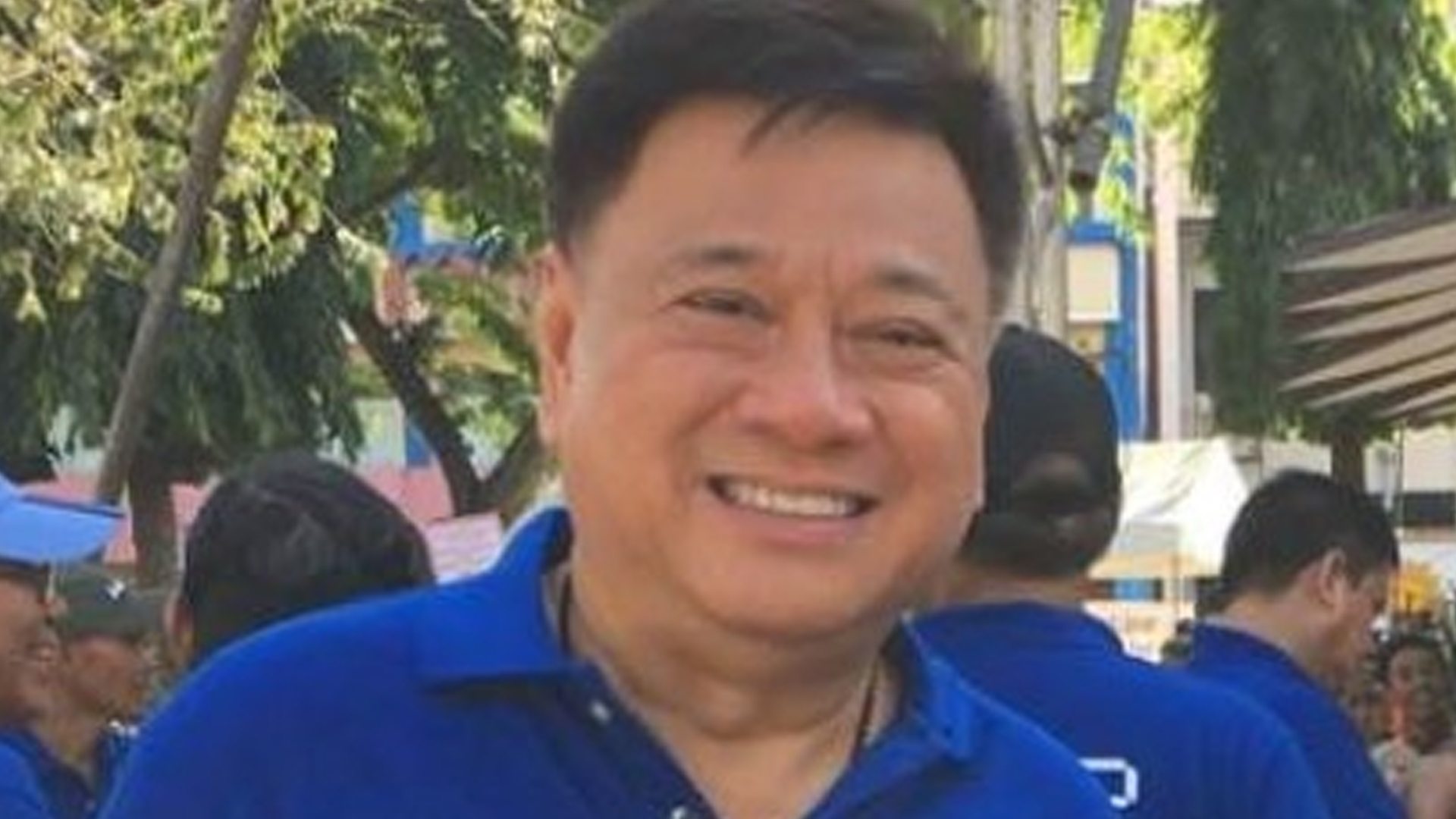 Mayor Sara Duterte's Hugpong ng Pagbabago political coalition has endorsed another Mindanao congressman for the speakership.
In a statement released Wednesday, a day after Presidential son and Davao City Rep. Paolo Duterte hinted he might join the race, Sara's group said it wanted Isidro Ungab, another Davao lawmaker, to become House Speaker.
HNP said it "has been patiently observing the developments in the House of Representatives" and understood that President Rodrigo R. Duterte will not accept Paolo's intent "because of delicadeza."
The elder Duterte even threatened to quit his post should Paolo makes true his bid for the speakership.
Senator Christopher Lawrence Go said the President was serious in his threat.
"Therefore, we are endorsing the bid of Congressman Isidro Ungab for Speaker. Ungab is a four-term congressman and the only lawmaker to hold the chairmanships of both Ways and Means and Appropriations Committees," HNP said.
Sara's group said Taguig Rep. Alan Peter Cayetano can be majority leader under Ungab's leadership, Marinduque Rep. Lord Alan
Velasco as head of the Appropriations Committee, and Leyte Rep. Martin Romualdez as Accounts Committee chair.
"We earnestly hope that everyone can see the light in this option and move forward with urgency in serving our country," HNP – composed mainly of Davao region's governors as founders, added.
The 58-year-old Ungab, a former banker, started serving Congress as Davao City 3rd district representative in 2007. He was succeeded by a brother, Alberto, in the 17th Congress.
A graduate of the University of the Philippines in Los Banos, Ungab pursued Advanced Bank Management Program (ABMP) at the Asian Institute of Management (AIM) and Masters in Public Management (MPM) at the Development Academy of the Philippines (DAP).
The reserved military officer holding the rank of Colonel was being credited for the passage of the Sin Tax Law of 2012. (PNA)