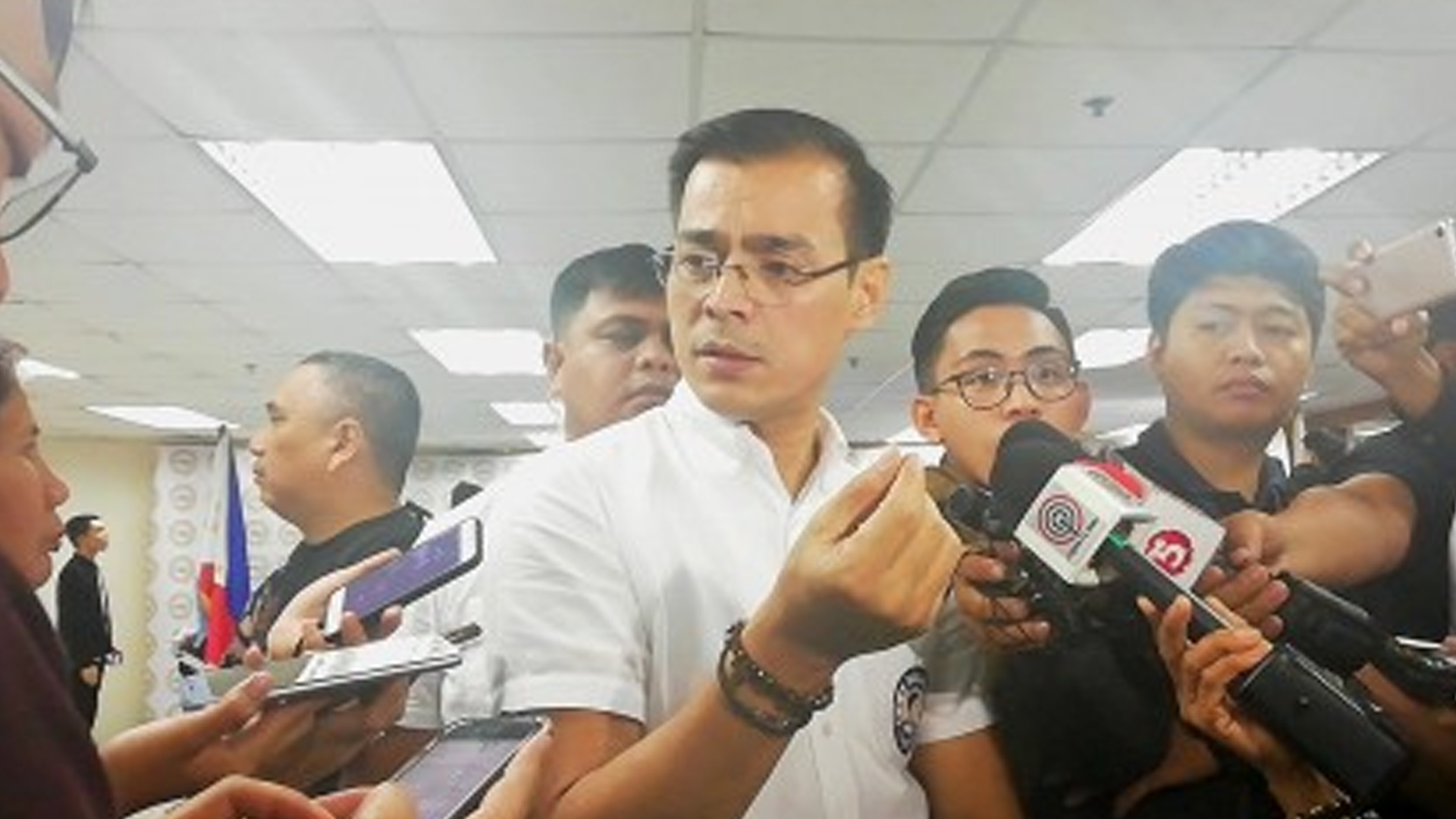 Although the Philippine Charity Sweepstakes Office (PCSO) provides charity for the masses and doles out funds for government projects, the city of Manila does not rely that much from its income, Manila Mayor Francisco "Isko Moreno" Domagoso said.
"Kami sa city, wala kaming kinikita sa PCSO. We get sa city share [pero] hindi naman substantial– wala (In the city, we do not gain anything from PCSO. We receive from their share to the city but it is not substantial– it's nothing)," the mayor said, adding that income from PCSO will not cause any impact on the city's finances.
PCSO is a corporation attached to the Office of the President which aims to raise funds for the government's social programs especially those related to health and charity.
To gather these funds, PCSO manages lottery games — lotto, small town lottery (STL), Online Keno, Scratch Cards, and Sweepstakes.
Its allocation goes as follows: 55 percent for prize money, 30 percent to the President's Social Fund (PSF), 15 percent to company's operating expenses, and 5 percent as contingency fund.
On Saturday, President Rodrigo Duterte ordered the shutdown of PCSO's gaming activities, saying, "the ground is massive corruption involving all — including the courts who issued the — repeatedly issued injunctions to paralyze government and to allow corruption to thrive".
In the interview, the Manila Mayor, backed-up the President's declaration.
"For example, STL– that is just a front. Etneb [20%] lang ang sokpa nila tapos ang 80 [%] sa illegal, ginagawa nilang legitimate blanket ang franchise (In STL, they could only be handing out 20 percent of the income, the 80 percent will be theirs. They are making it a legitimate blanket to cover up the illegalities)," said the mayor, who has made a reputation early on in clearing out road and other public area obstructions.
On July 29, Moreno ordered the withdrawal of PCSO gaming establishments' business and mayor's permits.
Asked whether he considers also losing the charity money sourced from PCSO, the mayor said, "Anong gusto mong maapektuhan ang malaking nagnanakaw ng pera sa PCSO na sinasabi ng presidente o and patinuin natin ang PCSO muna? (What do you prefer– that the thieves who rob huge amounts or would you rather just make their operations stop for the meantime?)," he said.
"Hindi sila kawalan (They're not a loss)," the mayor added. (PNA)