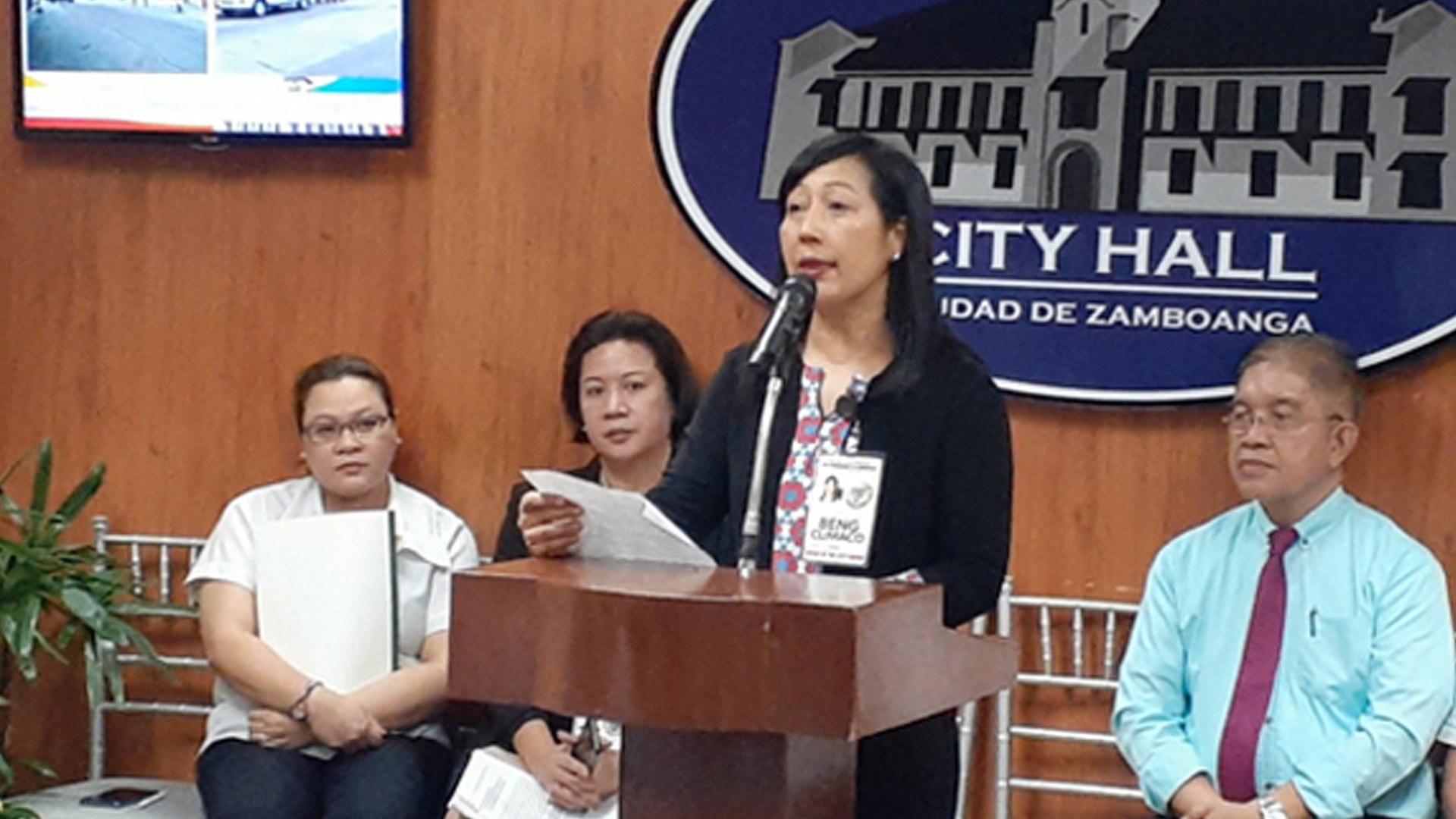 Mayor Maria Isabelle Climaco-Salazar filed administrative charges against three city government engineers for gross neglect of duty.
Named respondents in Salazar's July 5 complaint are Engineers Romeo Hiso, Santiago Solis Jr., and Sherwin Alan Rabago– all of the City Engineer's Office.
Salazar said the charges were filed before the City Grievance Committee, a body organized to specifically handle administrative charges against city officials and employees.
The charges against the three stemmed from the June 24 incident, where at least nine students were injured when the covered court of the Sinubong National High School collapsed.
Salazar also placed the respondents under 60-day preventive suspension.
The mayor said on Monday she decided to press charges following the results of a preliminary investigation that found probable cause for gross neglect of duty against the three engineers.
"We really want to investigate this matter and we don't want a repeat of such incident," Salazar added.
Salazar said the three engineers are required to answer "in writing and under oath" the charges against them within 10 days.
She said the respondents are entitled to the services of legal counsels of their choice during the probe. (PNA)