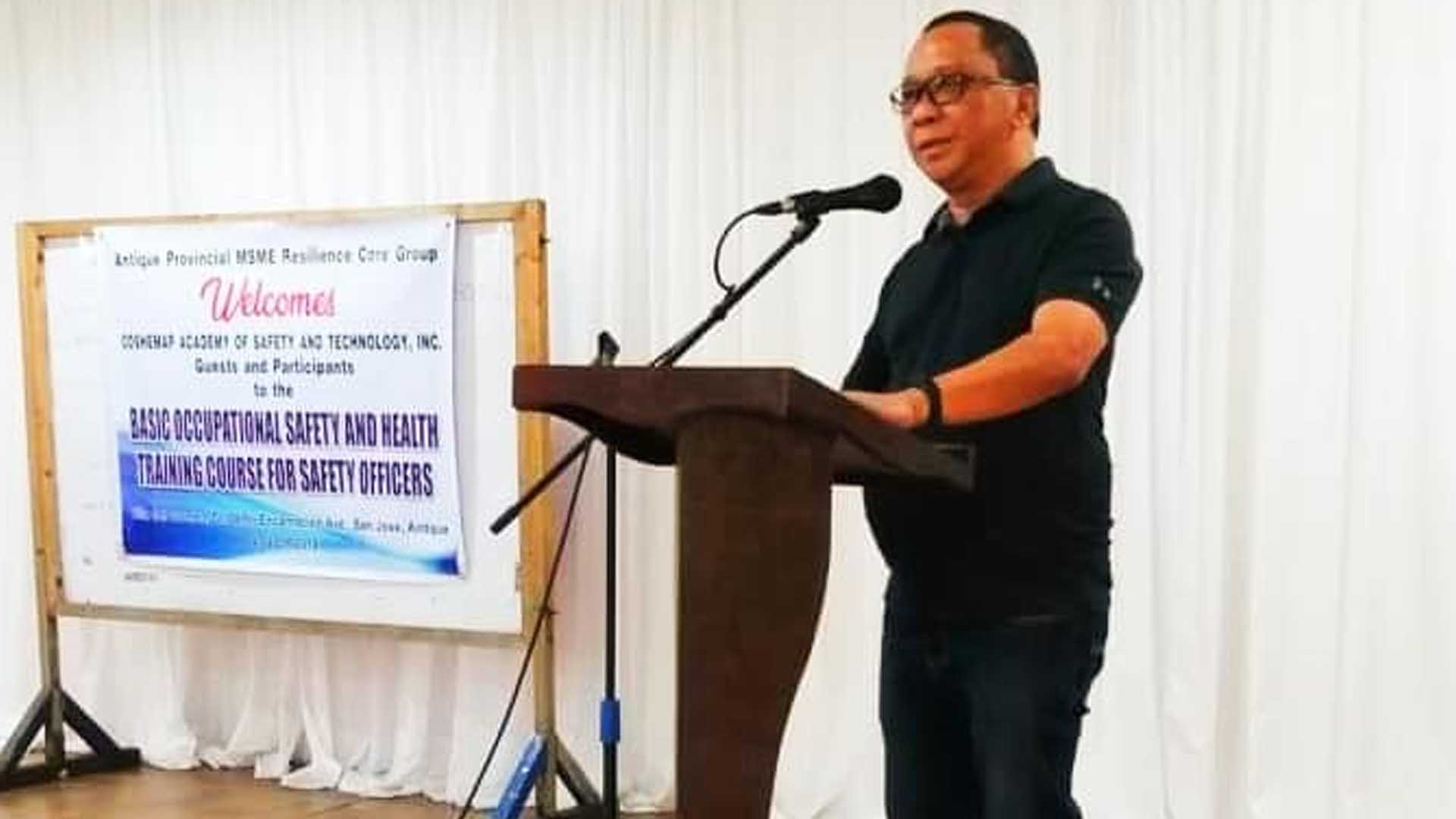 The local chief executive of Antique's capital town of San Jose de Buenavista expressed apprehension that further damage will be incurred if the damaged riprap of the town's fish port is left unrepaired in the coming weeks.
In an interview, San Jose de Buenavista Mayor Elmer Untaran said he met recently with the officials of the Arbor Star and their insurer and they promised to repair the damaged riprap and the toppled electrical posts caused by the drifting of the barge.
Arbor Star owns the "Corvus" barge that had drifted away and damaged the fish port due to intensified monsoon rains enhanced by Tropical Depression Falcon on July 26.
"The company officials promised to repair the damages at the fish port immediately," he said.
The mayor is afraid that if the damaged riprap could not be repaired within the coming weeks, there might be further damage due to the onset of the rainy season.
"I cannot give the estimated cost of damage for it would be the barge company that would do the repair anyway," he said.
Untaran said the barge has now left the fish port and had returned to its homeport in Cebu City.
The cable wire of the 988.84 gross ton barge anchoring nearby the fish port snapped off due to the strong waves. It then drifted and damaged the fish port.
Untaran, on the other hand, said there was a plan three years ago to make the fish port as part of the nautical highway where there would be a roll-on-roll-off (RoRo) facility that would ply the route from San Jose de Buenavista to Cuyo to Puerto Princesa to Coron and Taytay in Palawan.
"I hope this would be realized," he said.
He said if there would be RoRo facilities that would ply the route, this would boost the economic activity of the capital town of Antique. (PNA)