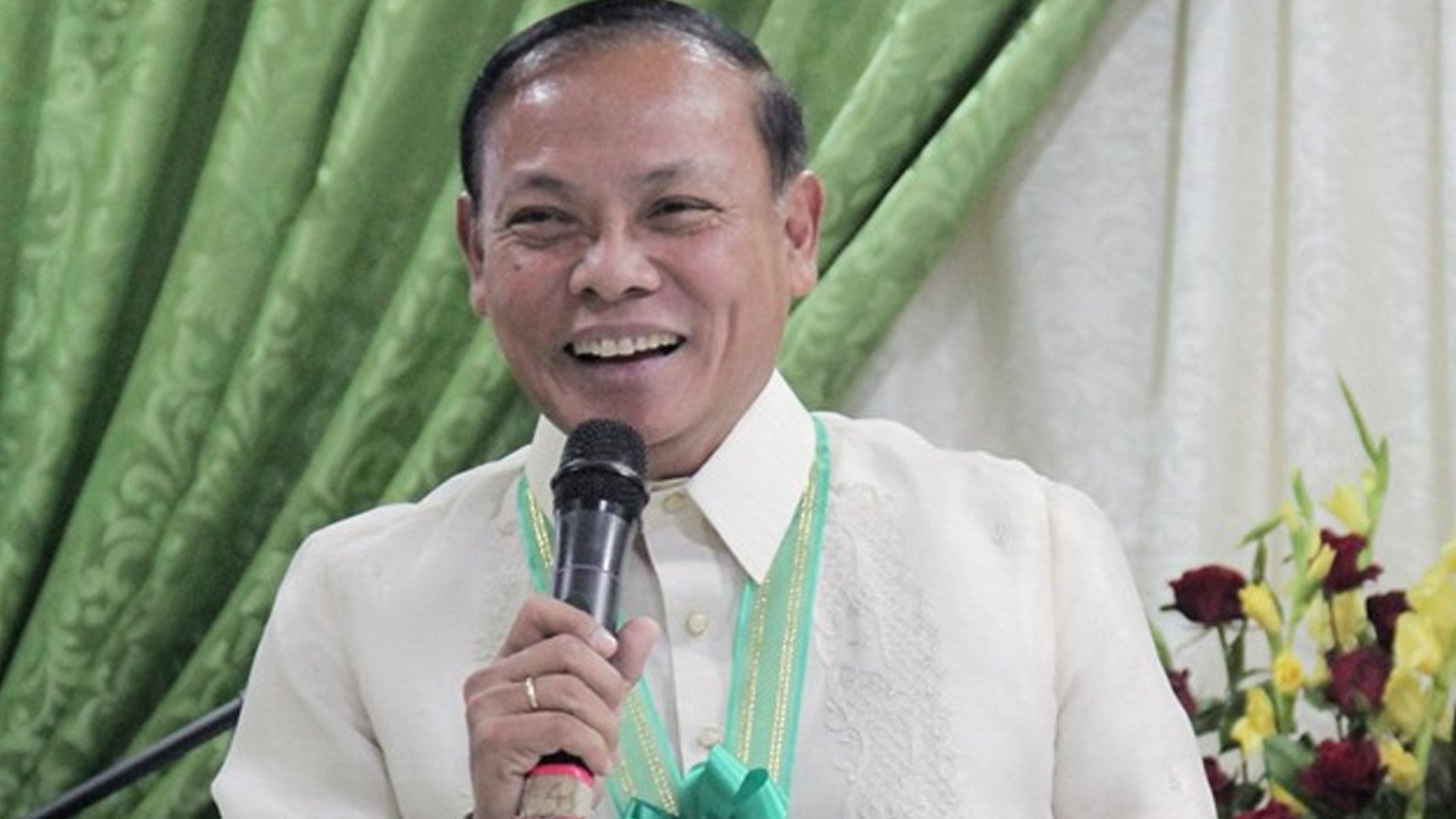 Mayor Leopoldo Bataoil has praised President Rodrigo Roa Duterte's (PRRD) fourth State-of-the-Nation Address (SONA), as he expressed support to the administration's anti-illegal drugs and anti-corruption policies.
"The President's fourth SONA, just like his first three, is unequivocal. President Duterte, being the chief executive of the masses that he is, delivered the SONA in a way that his constituents could comprehend well," Bataoil said in his statement posted on Facebook on Monday.
He said the President has ably tackled issues concerning the country and the leaders.
"It has tackled many of the prevailing issues in our nation today –from the well-known and still prevalent drug war, to anti-corruption policy, to the West Philippine Sea claim, and various guidelines to the national agencies, Congress, and local government units, among others," Bataoil said.
He also expressed his support for President Duterte's call to local chief executives to hasten the processing of permits and clearances.
"In line with President Duterte's SONA, particularly his call to action among us, mayors, to process all clearances and permits emanating from our respective offices within at the very least three days, is one I highly support. Indeed, it is a significant step in intensifying the fight against corruption.
This is, in fact, in relation to the President's statement from his previous SONA, that the frontline services of all departments must be people-friendly by reducing red tape and increasing efficiency –something which I have been reiterating among our employees in the Municipal Hall," Bataoil said.
Bataoil said he already instructed the municipal administrator to issue a memorandum to all city departments to strictly provide better services.
Meanwhile, Rev. Rolando Santiago, regional coordinator of Bless our Cops and Soldiers Movement in Region 1 (Ilocos), commended the President's "truthful" SONA.
"As I reviewed his SONA, I noticed that he has covered a lot on the first half of his term of office. He made a lot of significant changes in areas of governance, environment, infrastructure, peace and order, education, business, overseas Filipino workers, and tax reforms to name a few," he said in an interview Tuesday.
Santiago was also elated with the President's directive to Department of Interior and Local Government's (DILG) Secretary Eduardo Año.
"Likewise, he also mentioned the challenges in the local government units, including the uncooperativeness of some local executives, and their indecisiveness to effect change in their cities and municipalities. I attest to this observation and I think these local executives are counter-productive and are slowing the progress of what we are dreaming of. I feel happy that he empowered the DILG Secretary and gave him the go-signal to suspend all local executives who are not performing their duties," he added. (PNA)
Photo Credit: facebook.com/lingayengov