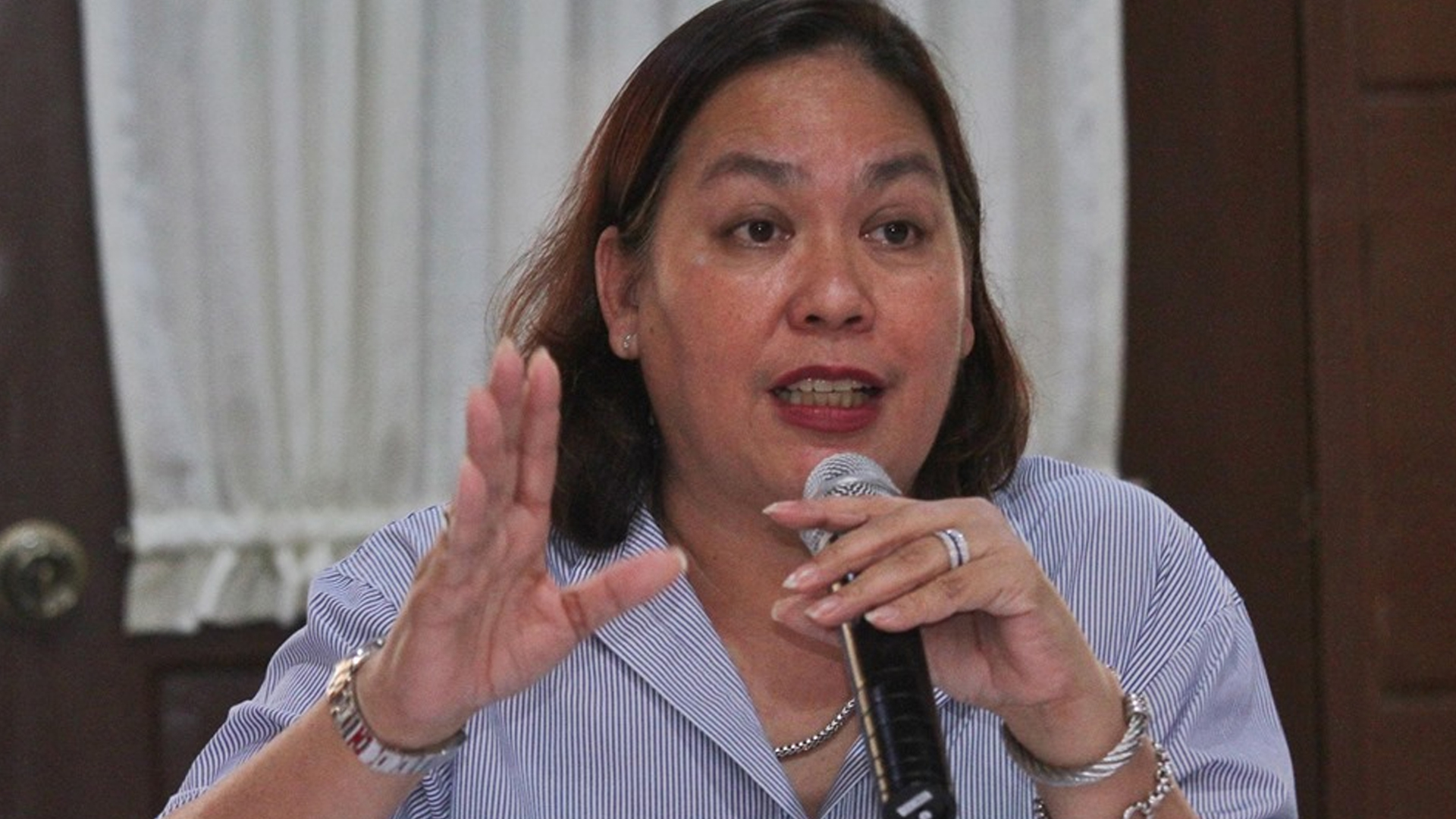 As part of the emergency preparedness program of the government, the city government of Mati will hold a city-wide earthquake drill on July 26.
As the chair of the City Disaster Risk Reduction and Management Office (CDRRMO), Mati City Mayor Michelle Rabat called various stakeholders from the local government, academe, non-government agencies and the private sector to a meeting and tackled the preparations for the drill.
Charlemagne Bagasol, head of CDRRMO, said the earthquake drill will start off with a siren at exactly 8:30 in the morning that will last for one minute.
Bagasol said that for the first minute of the siren, everyone must perform the duck, hold, and cover.
"After the siren, evacuation will start with all emergency teams activated and deployed to all affected areas," Bagasol added.
At 8:35 a.m., another siren will go off indicating an aftershock.
Bagasol said that everyone, including the rescue and medical teams, must again perform the duck, hold, and cover wherever they may be.
The lady mayor reminded the public not to be complacent, as she narrated that in 1924, an 8.3 magnitude quake struck Mati that resulted to land displacement in Mati's topography.
However, she said the quake did not cause much destruction, as there were no tall and huge structures then.
Just recently, the Philippine Institute of Volcanology and Seismology (Phivolcs) warned of the possibility of "The Big One" to strike the Davao region should the Mati Fault move.
Phivolcs said that if the Big One strikes, several lives would be lost due to collapsed buildings and other structures plus the threat of a tsunami.
Even if Mati would be the epicenter, Phivolcs said, they expect much more damage in Davao City as the landmass in Davao is softer compared to Mati City's.
With all possibilities, Rabat added that they are working on relocating people who live in identified "danger zone" areas.
She said that her administration will give financial assistance of PHP30,000 to each of the affected households.
The mayor also reminded the residents to have an emergency bag fully equipped with first aid kits like flashlight, batteries, radio, clothes, canned goods, water, and other essentials.
"The people of Mati must be ready for any calamity that might strike," she stressed. (PNA)
Photo Credit: facebook.com/CityofMatiLGU