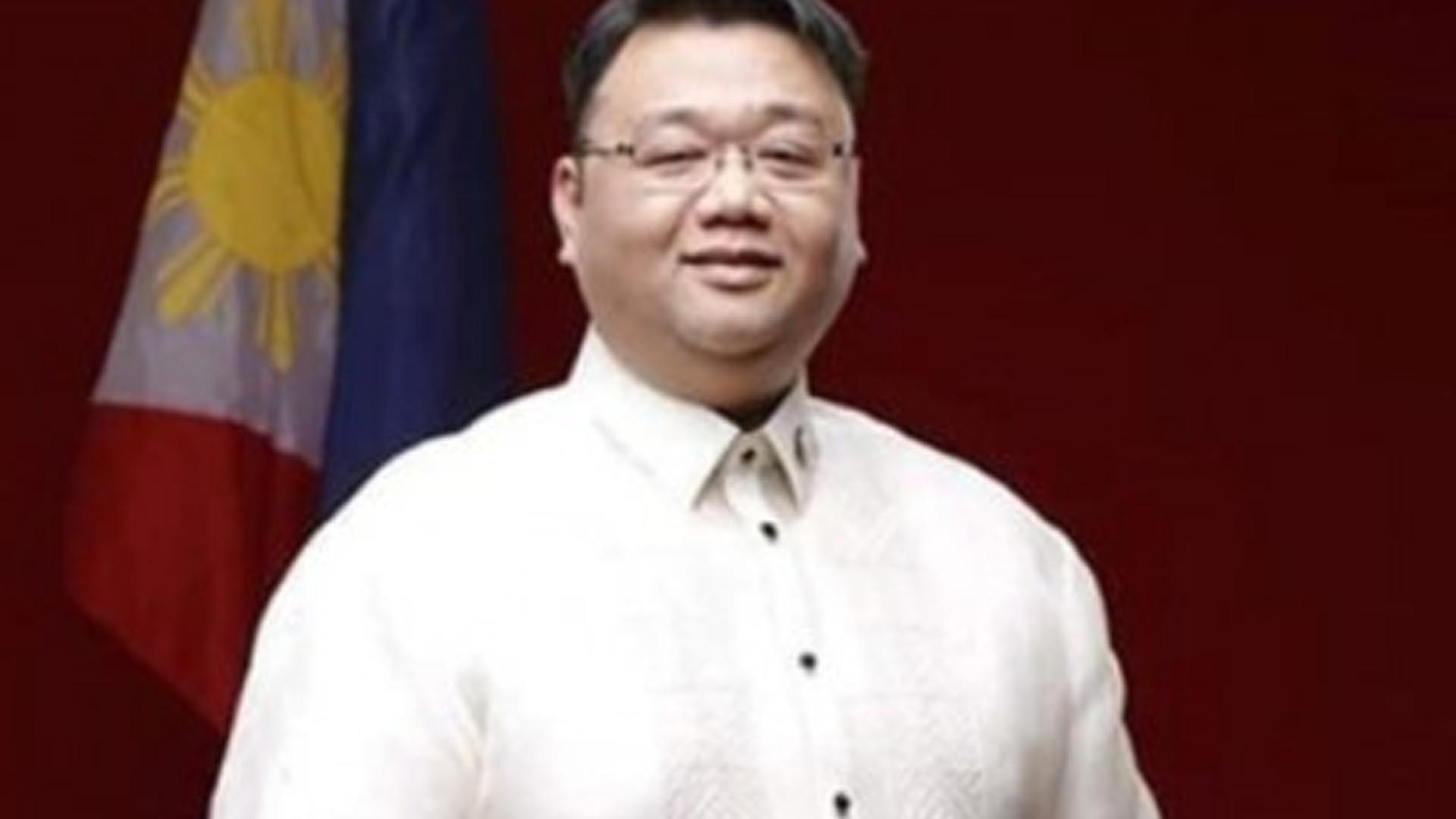 Rep. Wilter Wee Palma II of this province's first district will sit as an ex-officio member in all house committees after he was elected Monday as House deputy majority leader.
The 37-year-old Palma, who is serving his second term, said he considers the position "a podium to take forward the interest of my district and my province as well."
"I will do my best for the interest of my beloved constituents," he added.
The elder son of Gov. Wilter Yap Palma and a lawyer by profession, he is the only lawmaker from this province who has so far been reelected as deputy majority leader for the second time.
He was deputy majority leader during the term of former president and House Speaker Gloria Macapagal-Arroyo in the 17th Congress.
According to Section 17 of the House Rules of the House Representatives, a deputy majority leader assumes the duties and powers of the House Speaker in the absence of the latter. (PNA)