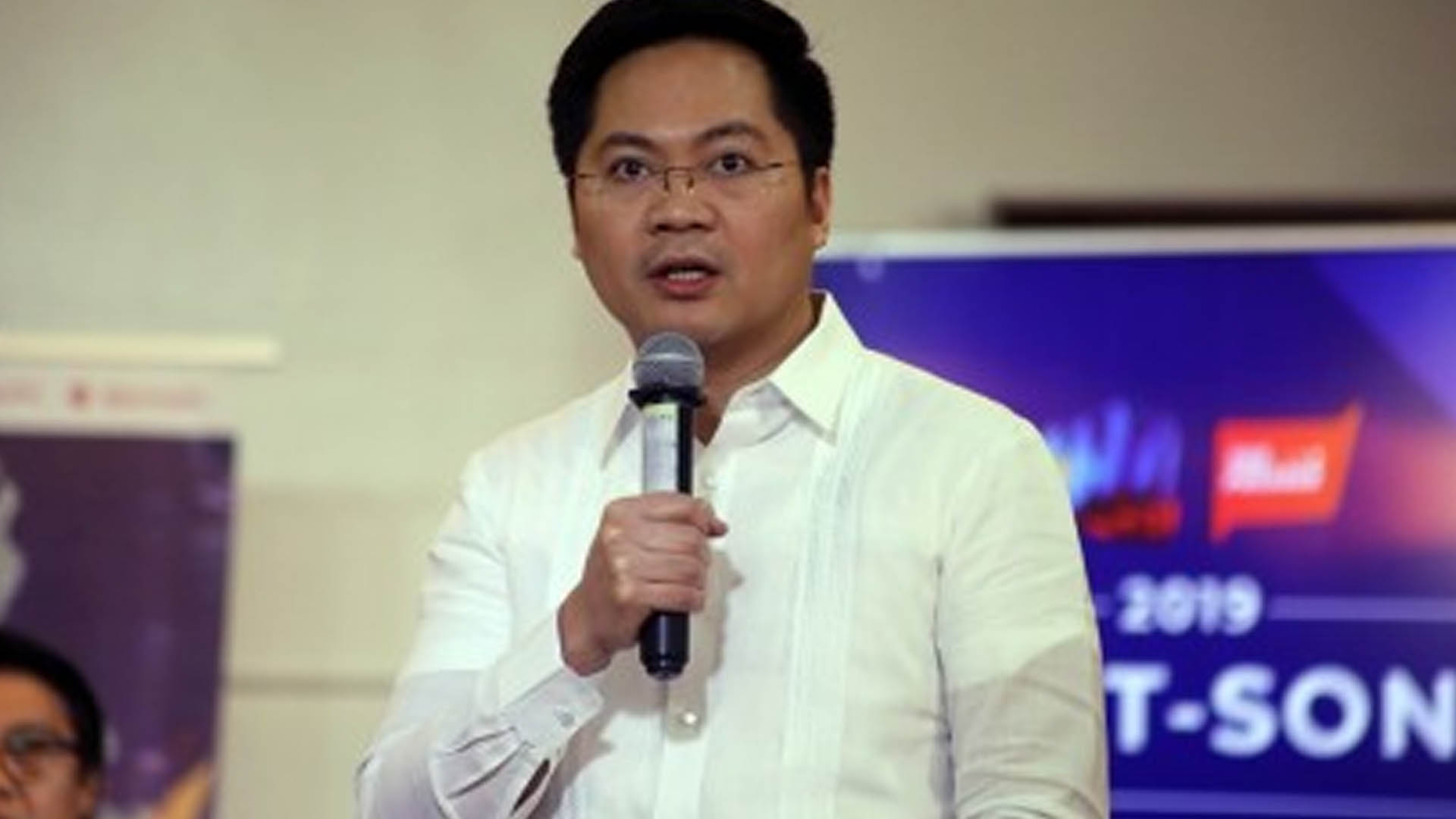 Instead of the usual wholesale distribution of housing units, Cabinet Secretary Karlo Nograles said the government will start partial turnover of new and disaster-resilient resettlement homes for families displaced by super typhoon Yolanda (Haiyan) in 2013.
"Gusto ko na sa tuwing may mga units na tapos na ay agad na itong mai-turn over sa mga pamilyang sinalanta ng bagyong Yolanda (What I want time there are completed units, these should be turned over right away to the affected families by Yolanda)," Nograles said during the 14th Meeting of the Inter-Agency Task Force on the Unified Implementation and Monitoring of Rehabilitation and Recovery Projects in the Yolanda Corridor (IATF-Yolanda) in Malacañang.
"Kapag may 20 o 30 housing units na pwedeng paglipatan yung mga beneficiaries ay ibigay na natin para mayroon na silang masilungan na bagong bahay na disaster-resilient (If there 20 to 30 housing units where beneficiaries can be transferred already, let's give these to them so that they can have a new disaster-resilient house)," he added.
Nograles, who is also the head of the inter-agency task force, said the National Housing Authority (NHA) is expected to complete the entire housing project for the displaced Yolanda victims by 2020.
Once finished, Nograles said Yolanda relocation sites will be turned over complete with all amenities, including livelihood projects, health centers, multi-purpose halls, and schools.
He said out of the 205,128 housing units that are being built, 120,615 units have been completed as of July 31, 2019. Of the completed housing units, only 57,064 units have been turned over to the intended beneficiaries.
He said President Rodrigo Duterte has instructed the IATF-Yolanda to start the distribution of the remaining 63,551 units to the beneficiaries.
Nograles earlier urged the local government heads to reconvene their local inter-agency committees that would manage the proper distribution of the resettlement housing units.
He is scheduled to visit Iloilo on August 19 to meet with local government officials for the reactivation of local inter-agency committees in their respective towns. (PNA)